Wendy Simpson Naturopath Iridologist will help find your healthier you!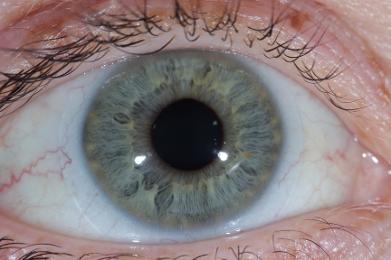 FREE STUFF!
Subscribe to my mailing list to receive
2 FREE e-books FOR YOU
"IMMUNE HEALTH SUPPORT"
AND "Healthy Digestion"
Check out my facebook page for regular FREE health updates and recipes at:
facebook.com/wendysimpsonnaturopatH
You Deserve Better Health!
improve your health with an easy dietary program of good nutrition and lifestyle modifications.
Weight Loss and Detoxification
Improve IMMUNITY and Vitality
Hormonal Balance and Menopause
Digestive Support and Allergies
Anxiety and Depression
Iridology Services
Iridology uses your eyes as a individual map to the inner health of your body.
It is a simple health analysis tool that can be used for all ages and health concerns.
Call 0437 592 181 to learn more about how i can help you or:
Subscribe to receive free e-books
Naturopathy Consultations
INITIAL AND FOLLOW UP
consultations ARE CONDUCTED ONLINE OR VIA PHONE AND offer an in-depth health assessment, with detailed dietary advice and a personal treatment plan for chroniC or complex cases.
ACUTE Consultations
30-60 min PHONE OR ONLINE consultations provide a
health analysis AND TREATMENT PLAN FOR ACUTE CASES
USING Natural MEDICINE AND SUITABLE FOR ALL AGES.
EFT (Emotional Freedom Technique)
60 min consultations are AVAILABLE ONLINE AND PROVIDE
a simple and effective way
to learn stress management and assist emotional
and physical pain.
For bookings and further information
contact 0437 592 181
I look forward to SPEAKING WITH you soon!


Wendy Simpson Naturopath Iridologist
Phone: 0437 592 181